In today's modern world too many people are overwhelmed, over-worked and over stimulated.
Our treatments encourage your to relax, unwind, and restore your physical and mental health.
Book Now
Benefits of partnering with Bloom Family Wellness.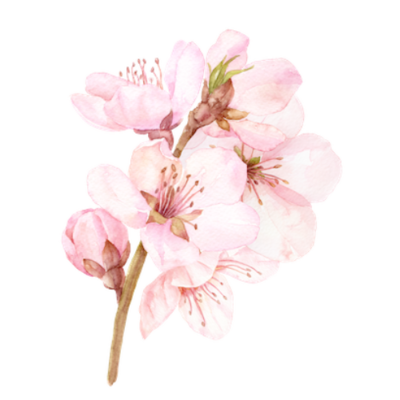 Personalized One on One Treatments
Relieve Physical Tension and Mental Stress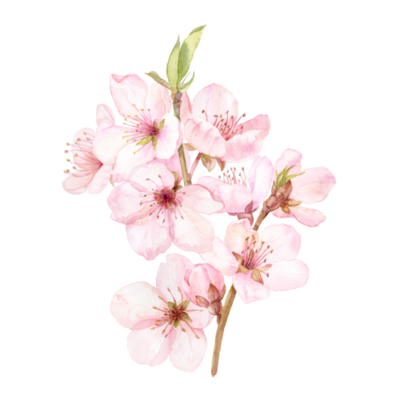 Feel Better and Stronger for Longer 
Services We Offer.
Click a link to learn more.
"My favourite clinic ever!
Been to so many clinics on the north shore trying to find the right one and Bloom is by far the best. I go to Heidi specifically for massage and she is amazing. I also had my first Chiropractic experience here with the owner Amanda and she is absolutely AMAZING. I highly recommend this clinic."

C McCaulley
We take you from struggling to thriving.
This is our simple process.
Book An Appointment
You can access our online booking schedule and find a time that works best for you.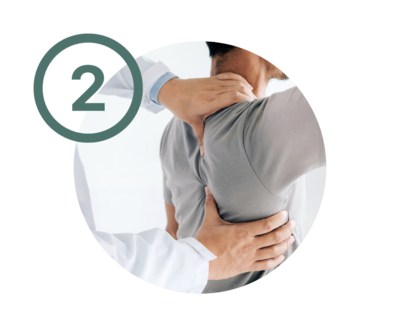 Get Customized Care
Receive massage or chiropractic care and often home care suggestions (advice, exercises, etc.) that will have a real impact.
Start Seeing Results
You'll feel more relaxed and in control of your own health so you can continue to do the things you love!
Imagine having the peace of mind that you are in control of your health and wellness.
You can't control everything that life throws at you, but this is one thing you can control! Make your health your priority!
Book Now